When summers arrive the heat usually makes us restless and tired and in order to comfortably sleep or work we need coolers at our homes and offices. The air coolers have become an important home appliance and is considered as necessary appliance specially in summers. There is a strong reason for it that is the low price,durability, and less power consumption. Air coolers are of three categories:
The 10 Best Air Coolers in India 2017 are as follows:
Best Air Coolers In India – Quick Reviews:
Super Shopping Sundays - Best Deals And Offer, Every Sunday!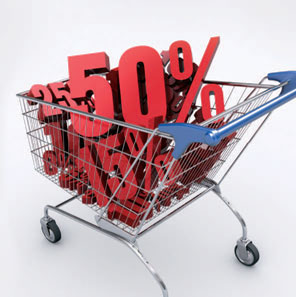 Enter your Email Address below and we'll send you the Best Deals and Offers of the Week, every Sunday to help you save the most on your online shopping!