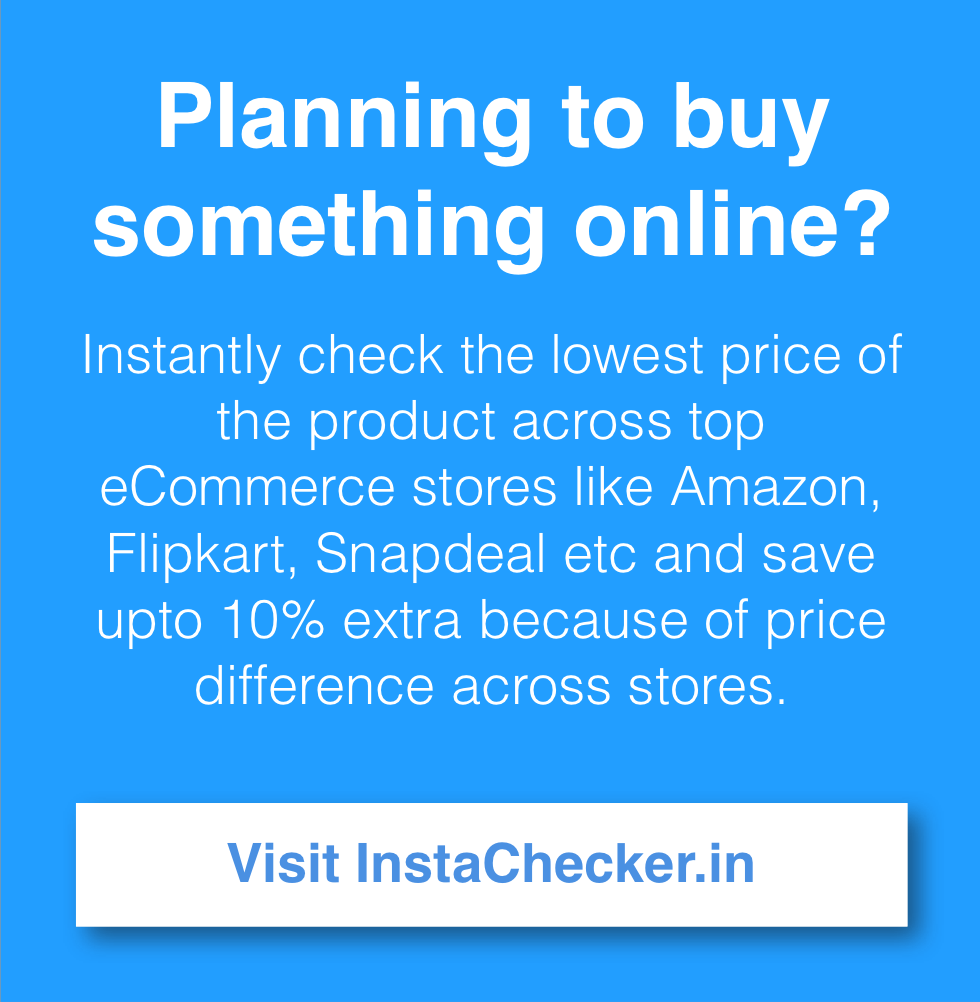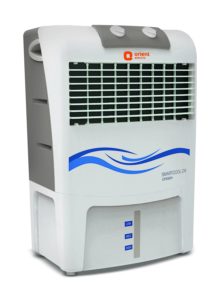 Hello Guys!
When summers arrive the heat usually makes us restless and tired and in order to comfortably sleep or work we need coolers at our homes and offices. The air coolers have become an important home appliance and is considered as necessary appliance specially in summers. There is a strong reason for it that is the low price,durability, and less power consumption. Air coolers are of three categories:
There are certain things to be remembered before purchasing an air cooler which are as follows:-
Budget Friendly– The budget is the first thing that comes to your mind before purchasing the appliance. The cost is an important factor and should be given priority as the air coolers usually range from about 2000 to 20000 depending upon the specifications.
User Friendly– The air coolers are appliances used by the whole family and should be hence easy to handle as otherwise they might not be useful for the whole family.
Durable– The one of the main things desired in any appliance on which you spend your money is the durability of the appliance. The air coolers are usually used during summers and hence it is not feasible to get one new cooler each summer.
Compact- Nowadays rooms are compact and hence a bulky huge cooler might not be suitable in your case so compact coolers are desired. The sleek coolers with efficient cooling are more desired.
The 10 Best Air Coolers in India 2017 are as follows:
Symphony Diet 12T 12-Litre Air Cooler (White)-For small room
Symphony Diet 22i 22-Litre Air Cooler with Remote (White)-For small room
Symphony Hicool i 31-Litre Air Cooler with Remote (White)-For Medium room
Symphony Ice Cube XL i 17-Litre Air Cooler with Remote (White)-For small room
Symphony Diet 12i 12-Litre Air Cooler with Remote (White)-For small room
Symphony Diet 8T 8-Litre Air Cooler (White)-For small room
Symphony Ninja-i XL 17-Litre Air Cooler with Remote (White)-For small room
Bajaj Torque PX97 36-Litre Room Cooler (White)
Crompton Marvel PAC201 20-Litre Evaporative Air Personal Cooler
Orient Electric Smartcool Dx CP2002H 20 Litres Air Cooler (White and Light Grey)
Best Air Coolers In India – Quick Reviews: